The industries we support.
TorcSill's helical pile foundation solution process is required for complex and demanding applications. Each industry has specific needs and requirements.
The adaptive nature of helical piles and the extensive knowledge of TorcSill's Engineering and Design TEAM allows each solution to be custom designed.
TorcSill's helical piles are a proven solution to the most demanding upstream and midstream oil and gas needs. With a nationwide footprint of 13 strategically located Construction Services Districts and counting, deliverability is at the heart of TorcSill's Energy business unit.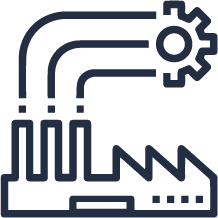 From concept to as-built, TorcSill's turnkey engineering, fabrication and construction approach is ideally suited for the challenges associated with the downstream refining and petrochemical industries, including new expansions and operating unit additions and remediation construction.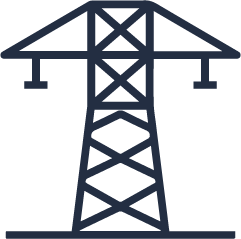 TorcSill Power's end-to-end helical piling foundation solutions make it a perfect partner with its Power customers and stakeholders, providing sustainable engineering, fabrication and construction from power generation plants to high voltage transmission lines, substations and battery storage projects around the globe.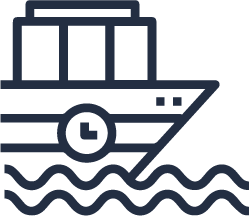 TorcSill acquired AnchorPipe International in 2016, bolstering its Marine segment and adding offshore pipeline and structure stabilization to its suite of services. For more than 40 years, AnchorPipe has provided specialty helical piling and anchoring applications in the most challenging subsea conditions for its upstream and midstream customers around the world.
Our clients trust us to provide foundations for some of the mostdemanding projects under construction today.
Executive Summary Below is the basic concept of TorcSill's approach to transformer containment and foundation support: During this project there were 2 Siemens (285k lbs
Read More »
An Alaska helical pile solution tough enough to get through permafrost.
Read More »
Find out what torcsill can do for you