Vertically integrated, end-to-end solutions.
TorcSill is a vertically integrated specialty contractor providing three interdependent and complementary services lines: Engineering and Design, Manufacturing, and Construction Services.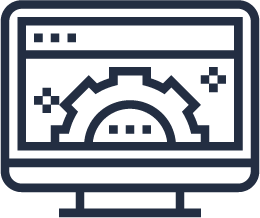 TorcSill's multidisciplinary engineering and design TEAM delivers unparalleled expertise and industry leading experience, supporting the mostcomplex projects.
In its state of the art manufacturing facility, TorcSill operates under the ISO 9001:2015 certification, and as an AWS D1.1 shop, ensures the production of the highest quality materials.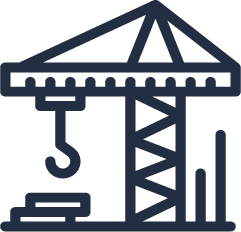 From survey to load testing and installation, our nationwide Construction Services TEAMS have unrivaled experience, helping our customers to complete each project safely and successfully.
Our clients trust us to provide foundations for some of the mostdemanding projects under construction today.
An Alaska helical pile solution tough enough to get through permafrost.
Read More »
With incredibly tight clearance between existing underground pipelines and the property boundary, lattice tower foundation construction seemed very difficult. TorcSill designed and installed a helical pile and an all-steel connection detail to allow for ease of installation around buried pipes and without requiring additional property easement.
Read More »
Find out what torcsill can do for you